Winter is on the way…and it comes with numerous possible risks for both tenants and proprietors. Moreover, floods and broken pipes cause damages to your properties. Thus, MOKOLoRa has a complete solution for you. We want you to save more money by using our simple water flood sensors.
A flood sensor protects your properties against water leakages and possible floods sustained from inner or outer sources. These sensors send instant alerts to the user thus are helpful solutions to costly water-related damages.
Are floods increasingly dangerous?
By 2030, the number of individuals globally impacted by floods is anticipated to double. A quick rise in water levels can cause dangerous conditions for emergency responders and the whole community. Most communities in the coastal region are expected that by 2050, they might experience frequent annual floods lasting more than 30 days. Individuals and infrastructures are at a large risk of encountering unexpected rising water levels from tidal heaves and events related to weather, especially during hurricanes.
These challenges can, in the future, be solved by advanced analytics and leveraging real-time sensing skills. The rise of water levels can be monitored by deploying long-range, low-power-enabled flood sensors in the edges of water and hard-to-reach areas. These sensors can calculate the height and depth of water levels, collect real-time data, and send alerts whenever the water reaches certain levels.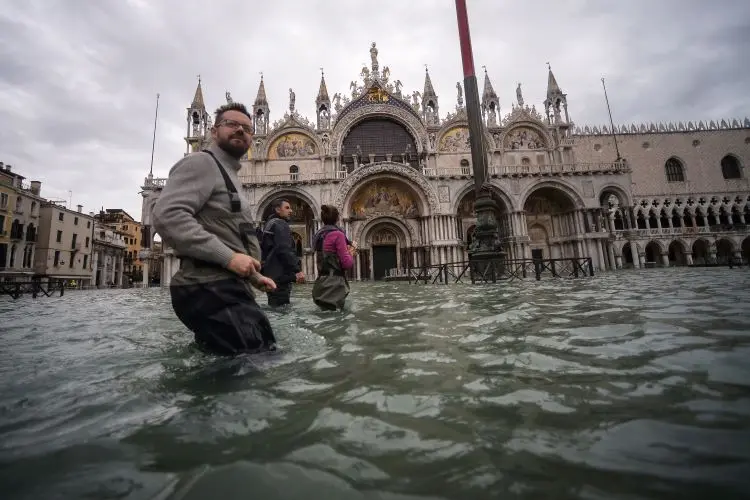 Benefits of flood sensors
Most people prefer purchasing flood insurance to protect their properties against loss if a disastrous event happens. However, the use of flood sensors can be a better option against water damages. They help in protecting your properties against;
Weather-related damages
As it is hard to evade floods, it is essential to lay strategies that can help mitigate damages from those floods. Installing an outdoor flood sensors in strategic places can help you monitor your properties as it provides instant alerts whenever they detect any water leakage.
Burst pipes
Placing flood sensors in strategic locations can enable the user to act whenever a pipe bursts quickly. Moreover, a LoRa water temperature sensor can help in monitoring a drop in pipe temperatures. It quickly notifies the user before the temperature drops to the point of freezing the pipes. Besides, a failure of heating systems can quickly drop the temperature. A water flood sensor can immediately alert the problem to the user whenever that happens.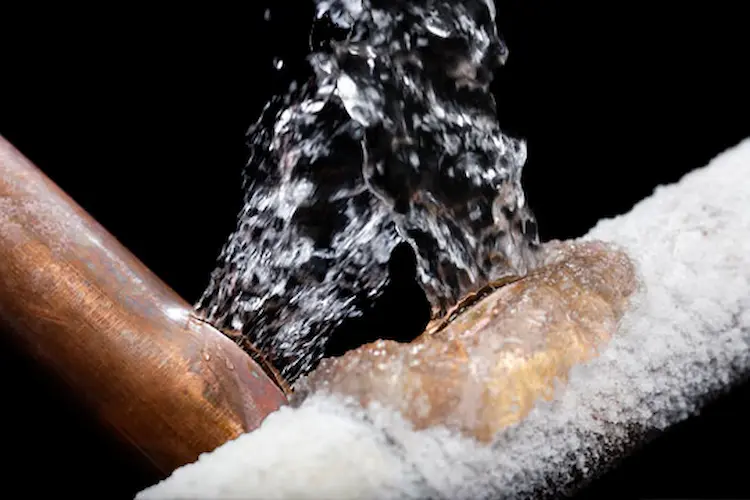 Sudden internal leakages
A broken storage freezer or a malfunctioning HVAC unit can still cause minor issues of sudden internal water leakages. In turn, this can also announce standing waters and puddles and standing water. Moreover, these seemingly minor issues can also increase humidity that can cause damages to sensitive electronic gadgets like computer motherboards and hard drives. All these issues can be resolved using a smart flood sensor.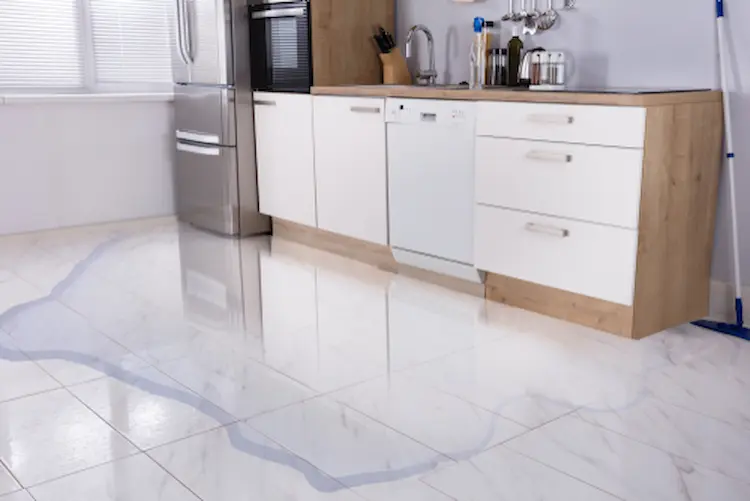 Placement and Types
• Reservoir – It is vital placing a water sensor in reservoirs if you are located near large water areas or in potential flood areas.
• Near water pipes – Consider placing a water leak detector near water pipes such as HVAC systems, water heaters, and appliances.
• Under the sinks – Placing a LoRaWAN leak detection sensor under sinks and appliances like washing machines, dishwashers, basins, refrigerators, and freezers is quite helpful.
• Kitchens & Laundry Rooms – Consider deploying a LoRa water level sensor in kitchen and laundry rooms to avoid damages from any flooded water that may arise.
• Basement – It is essential to install flood sensors in the basement area because of its sub-level location.
• Bathrooms – A LoRaWAN water leak sensor installed near bathrooms and toilets quickly detects any leakage from overflows, clogs, or faucets and pipes.
• Crawl spaces – Installing a LoRa water leak sensor in crawl spaces helps protect your properties from potential water damage.
• Garages & Attics – Installing a LoRaWAN water sensor in garage and attic areas helps detect any leakage and build-up condensation in wall cracks, roofs, and foundations.
How does our LW002-TH flood sensors work?
The LW002- TH flood sensor is a convenient and efficient sensor that measures the humidity and temperature of a place. It is compatible with OTAA modes and is established under the LoRaWAN protocol. Compared to previous sensors, the LW002-TH has a long lasting built non-rechargeable battery that is powered 8000mAh. Due to its compatibility with external and internal environments, this LoRa temperature sensor has a various applications and uses. The sensor works by sensing if the level of water is above the required range or if the temperature of the pipes is too low. When the water level is too high or when the temperature is lower than its required, the sensor triggers an alarm and sends a signal to our gateway. The gateway eventually gives a report to the cloud, and finally cloud will inform the end-user.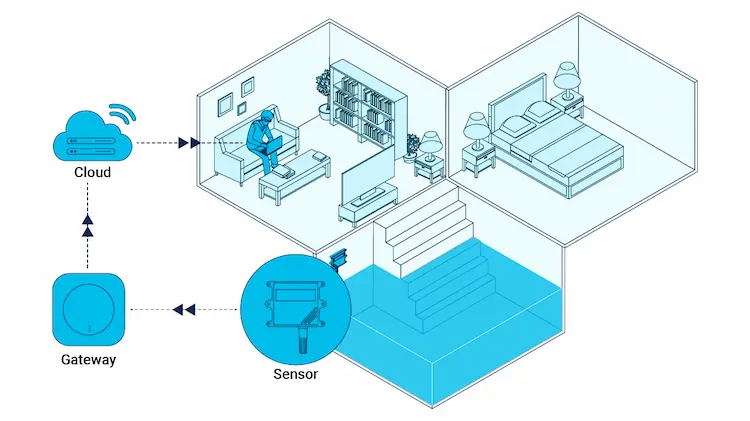 How to choose flood sensors
Some of the top reasons to consider before selecting the best flood sensor to install on your property are;
• Ease of installing – The best flood sensor should be easy to install without cutting pipes and recording or analysing water usage using the software.
• Reliability – A suitable flood sensor should be reliable and easy to monitor, uninterrupted.
• Network connection – The best flood detector is the one that promptly connects to the Internet without any wired networks or Wi-Fi.
• Multiple comparison properties – The best solution should enable you to easily compare your properties with automatic reports and graphs that you can implement to resolve issues.