In recent years, there has been a growing interest in the area of wireless sensors for monitoring environmental conditions. Lora is the short form of "Long Range." LoRaWAN sensors can be described as a connection of wireless sensors that have a long-range and battery life that is long and lasting and allows the easy transmission of data. LoRaWAN sensors make use of a chirp spread spectrum which is also referred to as a proprietary modulation scheme. Examples of sensors are Arduino Sensors and MOKOLoRa sensors.
Applications of Lorawan Sensors
LoRa sensors have the following applications:
1. Security for homes
2. Location tracking
3. Fleet management
4. Smart energy management
5. Monitoring of air pollution
6. Smart Health Care
7. Metering of water and Gas
8. Waste management
9. Tracking of animals
10. Monitoring of environment
11. Smart Parking
12. Electricity Metering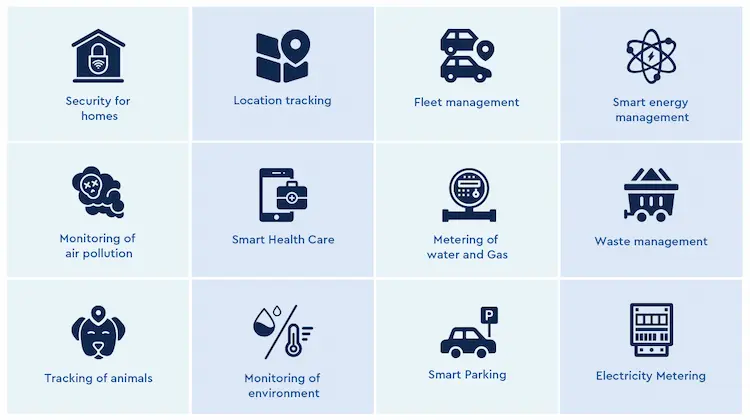 Technical Features of LoRaWAN Sensors
1. Geolocation- LoRaWAN sensors offer a distinction that allows the effectiveness of GPS-free tracking applications and devices. It also offers unique low power benefits unmatched by other technologies.
2. Long-Range- LoRaWAN sensors can transmit sensors up to 30 miles and also penetrate hidden environments.
3. Security- LoRaWAN sensors ensure maximum security and an end-to-end encryption feature for software and applications.
4. High Capacity- LoRaWAN sensors can receive and process numerous messages per base station and meeting numerous needs of network operators without delay.
5. Communication- LoRaWAN sensors allow easy communication of information and data.
6. Standard Operations- LoRaWAN sensors work with a standard and speedy network that is available globally.
Several Capacities
The capabilities of the LoRaWAN network is quite interesting. By using asymmetric uplink or downlink, LoRaWAN has better scalability from 6 to 8 times the minimum capacity. Studies also show that upon increasing the connection from one user to ten users, it was observed that outdoor LoRaWAN supports five users with a failure rate of less than 1%. A similar study was conducted for Indoor LoRaWAN when uplink was acknowledged and it showed that Indoor LoRaWAN users can connect to two IoT without exceeding the 1% error capability.
How Lora Sensors work
LoRa sensors can be linked to a cellular network because they work the same way. LoRa contains a module through which it communicates to a local server known as a gateway. Lora works as a phone because it makes use of a communication tower in receiving and sending information. The gateway serves as an intermediary between the Lora sensors and the server. However, through the help of the internet, the gateway receives information from the network server.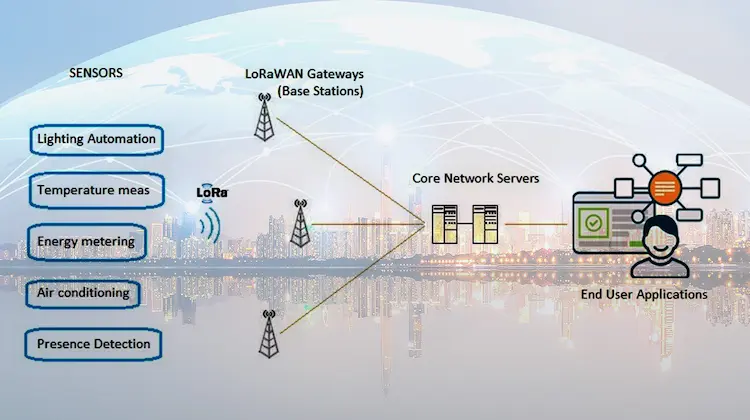 Testing Sensors
Testing sensors entails signal repeatability, battery life, and data recovery.
1. The signal repeatability For testing the signal repeatability, researchers compared the number of transmissions logged in with the number of transmissions sent by the sensor. At each transmission frequency, things speak.
2. The battery life- For the testing of the battery life, the sensors used were fully charged then left to get exhausted at a rate of 5, 10, 30, or 60s per time. However, the battery life was determined by the length of the signal reception.
3. Data Recovery- Data recovery was made by conducting an experiment in which the sensor was placed on test animals. The experiment is here.
The Significance of sensors for LoRawan network
Sensors are very important devices in the LoRawan network because they can detect information and change it into a clear and understandable signal to machines and men. Sensors are significant because they can also create solutions by utilizing the Internet of Things (IoT).
LoRaWAN sensors are utilized in many fields such as logistics, agriculture, transportation, medical care, tourism, industries, etc. because through sensors, data collection becomes possible and made easy.
Different types of Lorawan sensors
Lora Humidity/Temperature Sensors: These sensors are commonly used in industry and agriculture.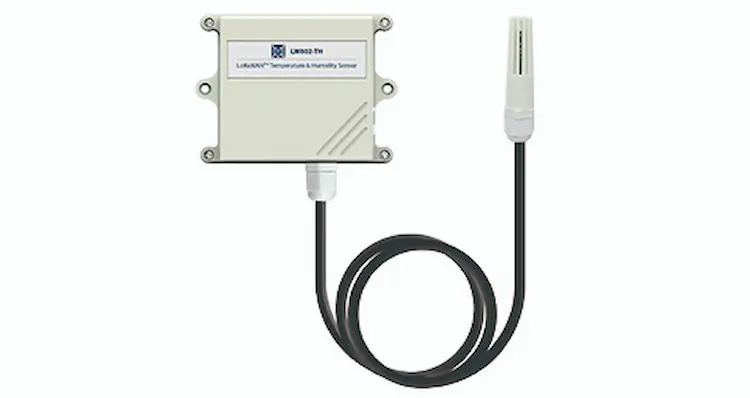 Lora parking lot sensor: This is used in the transportation industry to detect the best places to park.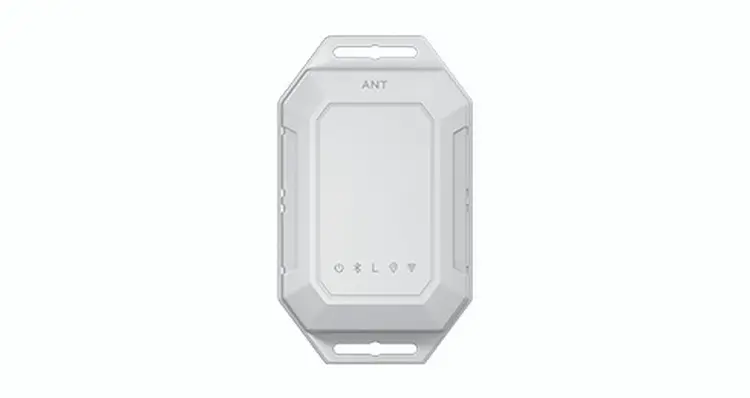 Lora location tracking sensor: This one monitor the location and it can be used in asset tracking,personnel tracking and proximity marketing.
LoRaWAN panic button sensor: With built-in vibration motor,such sensors can act as alerting when you push the button in emergency situation.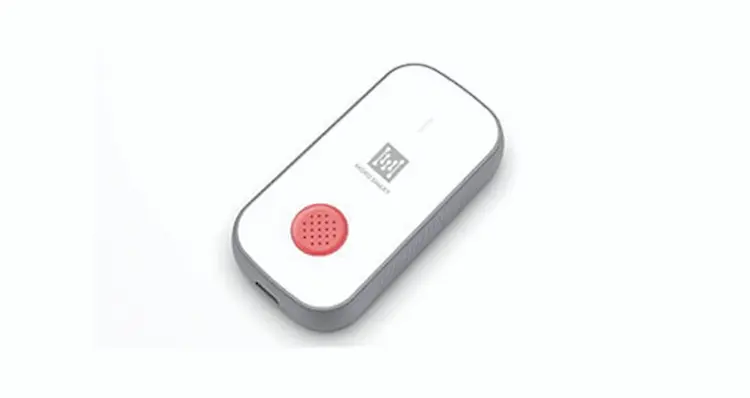 Besides from the 4 LoRaWAN sensors listed above,there're several other sensors existed:
Lora water level sensor: These sensors are mostly submersible. They are designed to measure tank water levels.
Lorawan voltage sensor: These sensors are designed to measure voltage between 0-30 Volts. If the voltage surpasses the required threshold, an alert is sent.
Lorawan air quality sensor: This helps to warn the users about the looming possibility of air pollution around the vicinity.
Lora accelerometer sensor: This is comonly used to detect minor changes in machines or speed of cars.
Lora noise sensors: Noise pollution has been linked to sleep disturbance, high blood pressure, and depression. In some cases, it could lead to developmental delays in children. When noise reaches a certain level, it can be reported.
LoRaWAN lighting sensors: With LED lighting inserted,it can be function as alarming in devices.
Relationship between LoRa and LoRaWAN
Lora is the modulation technique employed in connecting wireless sensors, while LoRaWAN allows Internet of Things devices to utilize LoRa sensors for sending and receiving information. Furthermore, LoRaWAN defines how Devices use Lora hardware in the transmission and formatting of messages. Lora helps to develop and maintain the LoRaWAN protocol.
Conclusion
LoRa sensors have involved the connection of wireless sensors capable of passing signals through a long-range. Lora is very useful, and that is why it is obtained for use in many fields today.